BIO
I was born in Verona, Italy, in 1982. In 2008 I graduated from Milan Law Statale University and in 2009 I obtained a master's degree in photography at IED of Venice.
In 2011 I joined Prospekt Photo Agency, Milan. My pictures were exhibited in Italy and abroad (Angkor Photo Festival, Arles Le Nuit de L'Annee, Wonder photo Days Taipei, Museum of Contemporary Photography of Ireland, DOC Field Barcelona…) and published, among others, on The Sunday Times Magazine, Liberation, MarieClaire, D La Repubblica delle Donne, Internazionale, Sette, L'Espresso, Vanity Fair, Corriere della Sera.

My work has also been featured on several online magazines, such as GUP magazine, Phases Magazine, P3, Art Photo Index, Feature Shoot, Die Nacht, Lens Culture.
Amongst my recognitions are: winner at Tokyo Photo Competition, Cortona New Visions Prize, Streamers/Celeste Prize, Inail Prospekt Award, finalist at Gomma Prize, honorable mention at Px3 Paris.
Between 2012 and 2021 I lived in Barcelona, Spain, where I was working as a freelance photographer and photography teacher and where I was running, together with Yaiza Hernández, the art gallery "Espacio Véntalo".

In 2022 I moved back to Italy, in Valpolicella wine region, where I have opened "Villa Guarienti Valpolicella" which is a holiday accommodation but also the Italian branch of Espacio Ventalo.
www.villaguarientivalpolicella.com
www.espacioventalo.com
2022, Gomma Prize Finalist
2019, Tokyo Photo Competition, winner
2019, PX3,The Prix de la Photographie Paris, Honorable Mention category Press/General News
2019, Belfast Photo Festival, shortlisted
2019, Athens Photo Festival, shortlisted

2019, Cortona New Visions, winner

2017, Streamers/Celeste Network, finalist
2016, FotoFest Porto Alegre, selected
2015, GUP#47, shortlisted
2015 Angkor Photo Festival, selected
2015 BIPA Award, finalist
2015, Fotonoviembre, selected
2015, ND Award, honorable mention
2015 KUALA LUMPUR International Photo Award, finalist
2014 Fondacio Vila Casas Photography Prize, finalist
2013 Descubrimientos Photo Espana, selected
2012 Arles Le nuit de l'Année, selected
2011, Giovanni Tabò/Fotoleggendo, honorable mention
2010 Inail/Prospekt Award, first prize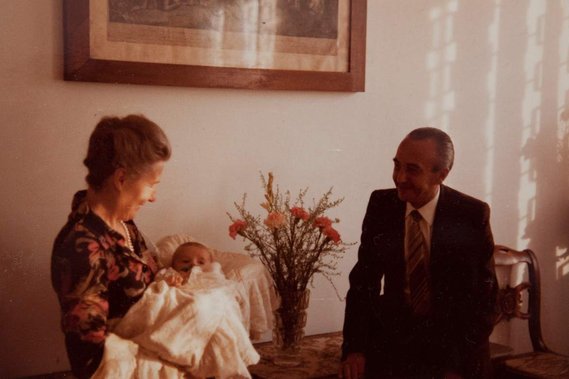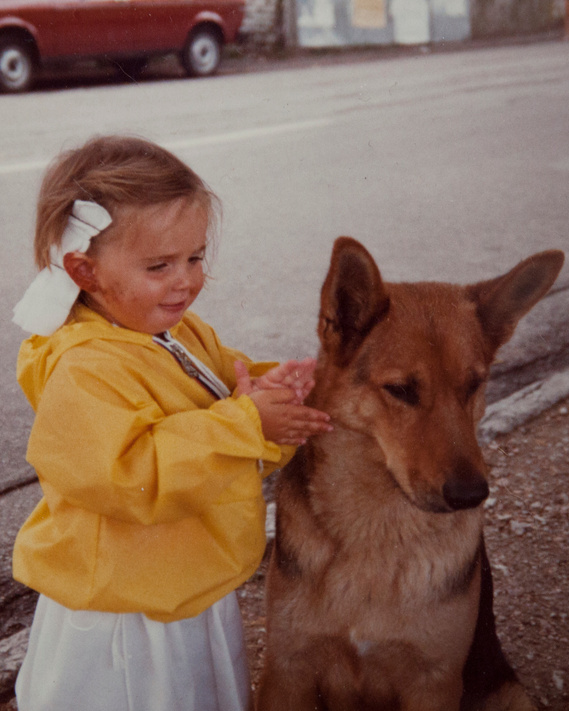 EXHIBITIONS AND SLIDESHOWS

2023:
IMP Festival, Padova, Italy - Solo Exhibition
2019:

- Gallery 72, Tokyo, Japan, Collective Exhibition
-Museum of Contemporary Photography of Ireland, PhotoIreland Festival 2019, Collective Exhibition
- UNITED PHOTO INDUSTRIES GALLERY, Brooklyn, NY, Collective Exhibition
- GALLERIA FIAF, NAPOLI, Italy, Solo Exhibition
- KARAKTER STUDIO, Barcelona, Spain, Solo Exhibition

- WONDER FOTO DAYS, Taiwan, Taipei, Collective Exhibition

- Galerie Rastoll, Paris, Pop-Up Paris, by Projekteria Art Gallery Barcelona - Collective Exhibition

2018

- Camino Controcorrente Festival, Solo Exhibition

- SKG Bridge Festival, slideshow in Thessaloniki, Greece

2017
- DOC FIELD Barcelona, Exhibition "Este | Oeste" at Projekteria Art Gallery

- Paris Foto Fever, Art Fair

- Festival Camino Contro Corrente, Solo Exhibition

- Officine Fotografiche Roma, Collective Exhibition (Streamers/Celeste Network)
- Sala Gaudia Fotografia, Huelva, Collective Exhibition (No Words // Colectivo Contemporaneos)
2016
- Photo Docks Art Fair, France, Collective Exhibition. "Botanica"
- Leica Gallery Bologna, Italy, Solo Exhibition. "Barcelona Poetry Brothel"
- Galería BAT, Madrid, Festival Off de PHotoEspaña 2016, Collective Exhibition

- FotoFest Porto Alegre 2016, Retratos de Familia, slideshow (Anastasia)
- SegoviaFOTO 2016. Sala La Alhóndiga. Segovia, Collective Exhibition

- Argazkien Bilera 2016, Sanz-Enea Kultur Etxea. Zarautz, Guipúzcoa, C-E

- Imaginària - 2016. El Convent, espai d'art. Villareal, Castellón. Collective Exhibition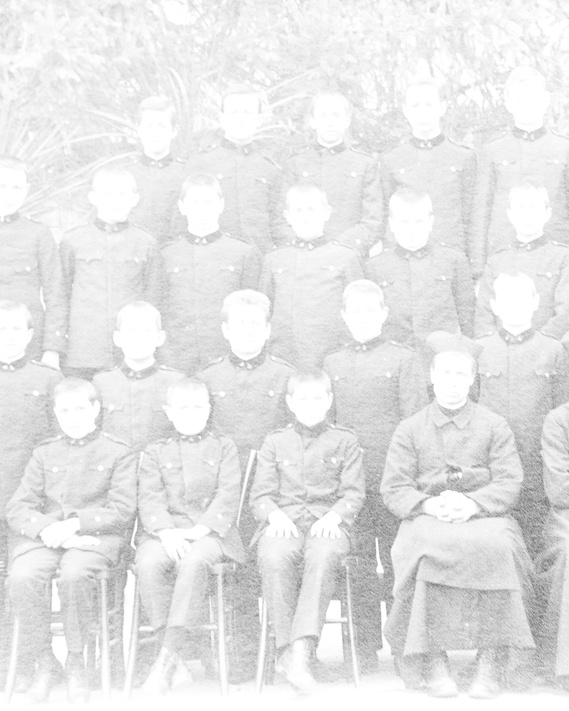 2015

- Kuala Lumpur International Photo Award Exhibition at Whitebox Gallery, Kuala Lumpur (Lucy)
- Angkor Photo Festival, Projection (Anastasia)
- Atlantica Colectiva, Tenerife, Collective Exhibition (Recycled Villages)
- Not My Family Values, Online Exhibition on ArtPhotoIndex (Anastasia)
- BITUME Photo Festival, Gallipoli, Slideshow (Veneto Landscapes)
- CMA, Alcorcòn, Madrid, Nueva Fotografia Internacional en el siglo XXI, Collective Exhibition
- Valid Foto Gallery, Barcelona, Slideshow of the finalists of Bipa Award
 (The big men from Chipilo)
- Centro Cívico Cultural José Saramago, Leganés (Madrid), Collective Exhibition
- Centro de Arte Alcobendas (CAA). Alcobendas (Madrid), Collective Exhibition
2014

Spazio Labò, Slideluck Bologna, Slideshow

Ferentino Foto Festival, Solo Exhibition

Virreina, Centre de la Imatge, Barcelona - Ojodepez Photo Meeting, Slideshow

Museu Palau Solterra, Fondaciò Vila Casas, Torroella de Montgrì, Girona, Collective Exhibition

Feria Art Madrid 2014, Palacio de Cibeles

2013
Barcelona, Valid Foto, O.F.N.I., Collective Exhibition

Verona, Ph Neutro Gallery, Collection

Museo do Douro, Entre Margens Festival, Slideluck Portugal, Slideshow

Verona Art Fair, Spazio Indipendent, Art Fair with Myhomegallery

Perugia, Palazzo della Penna, Il corpo solitario, Collective Exhibition

Derby, Slideluck London V - Format Festival, Slideshow

2012

Venezia, Palazzo dei Tre Oci, Emersioni, Collective Exhibition

Foiano Fotografia, Slideshow

Roma, Fotoleggendo, Inner Vision about the World, Slideshow

Milano, Palazzo della Ragione, Cassandra Collective Exhibition

Arles, Rencontres d'Arles, La Nuit de l'Annèe, Slideshow

2011

Verona, Artist DeLuxe, Palazzo Vittoria, , Collective Exhibition

Torino, The Others, Art Fair with Kn Studio gallery

Genova, Palazzo Ducale, Cassandra Collective Exhibition

Kn Studio Gallery, Verona, Italy, Solo Exhibition