Oh My Dog!
2017/ 2018

When my 12 years old dog died it was a terribly painful experience. In addition to this, I must admit I wasn't totally prepared to handle the disposal of his body.
My vet was luckily really helpful and I finally opted for a single cremation: in a few days they gave me back a wooden box with his ashes, with a golden plate with his name on it.
Ifound it really weird, but what other options did I have?
This was the beginning of my research in this field: what people do when they loose their pet?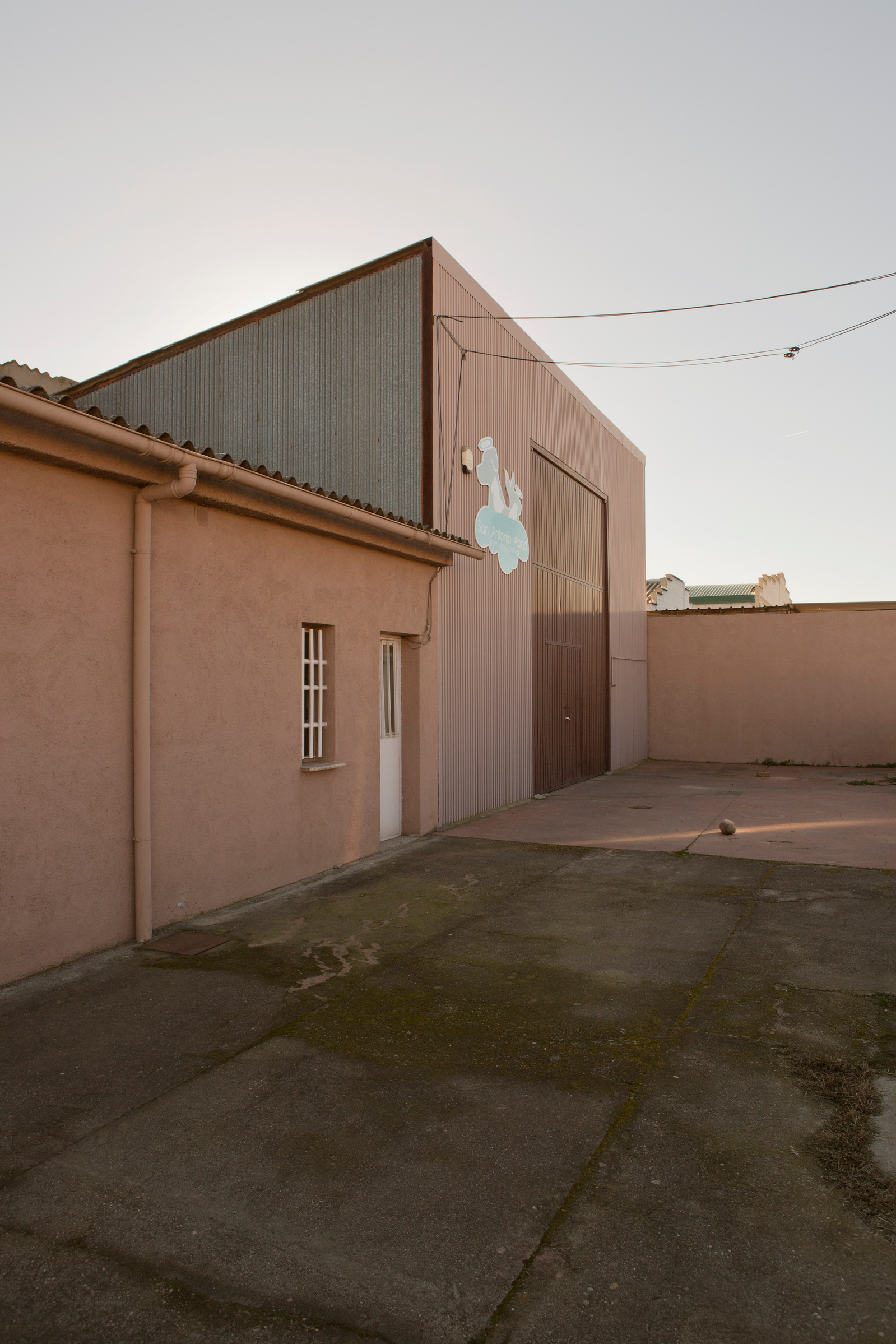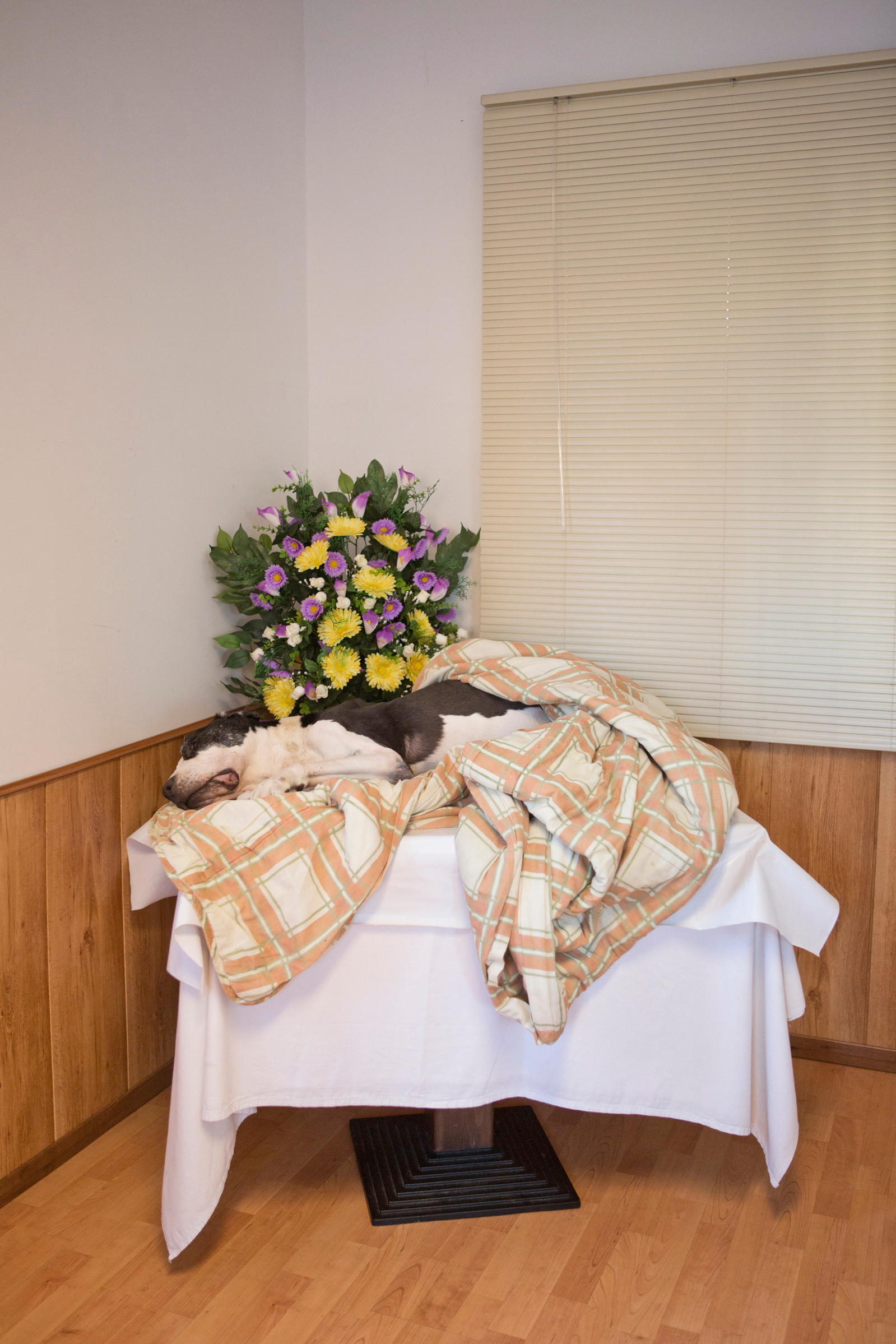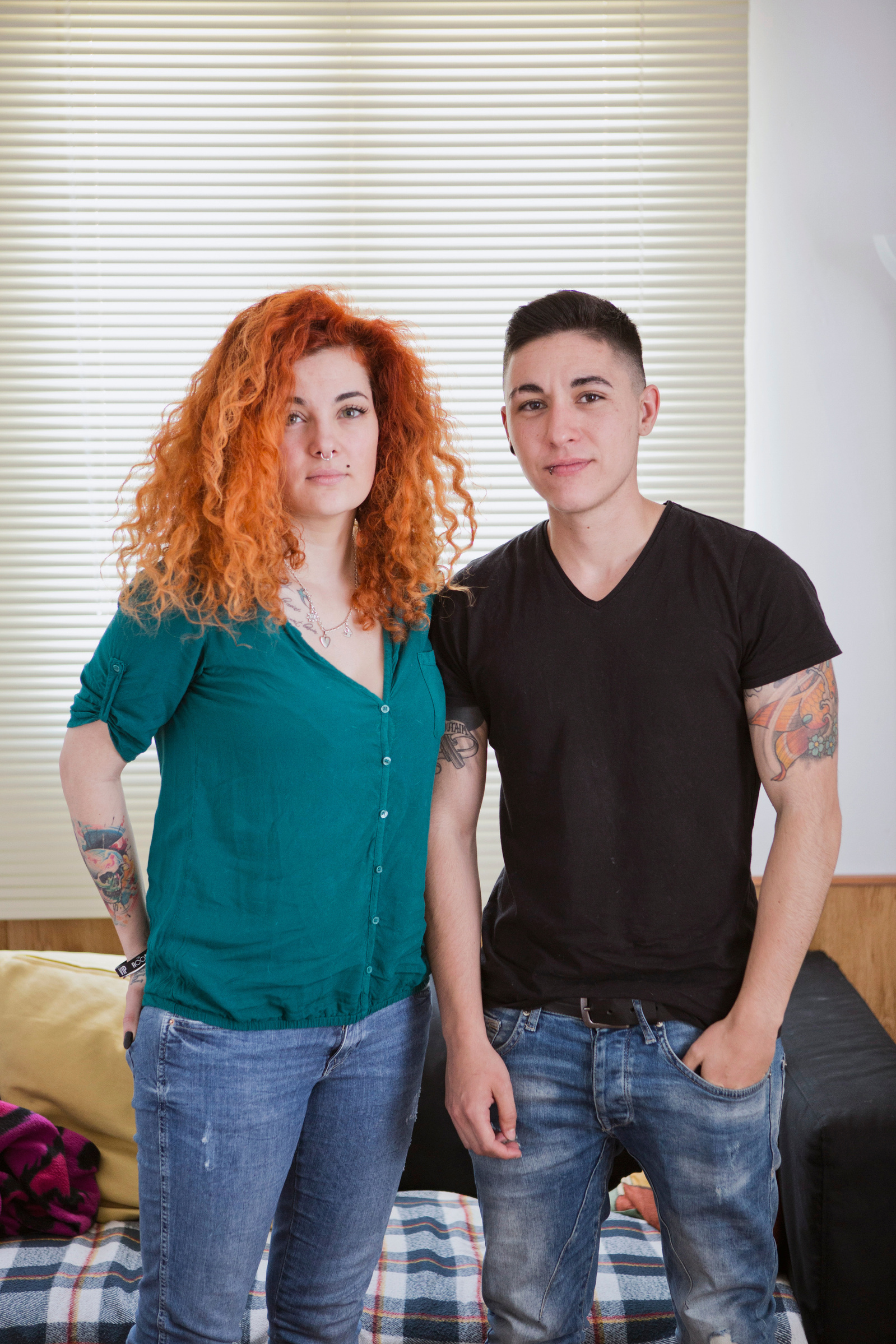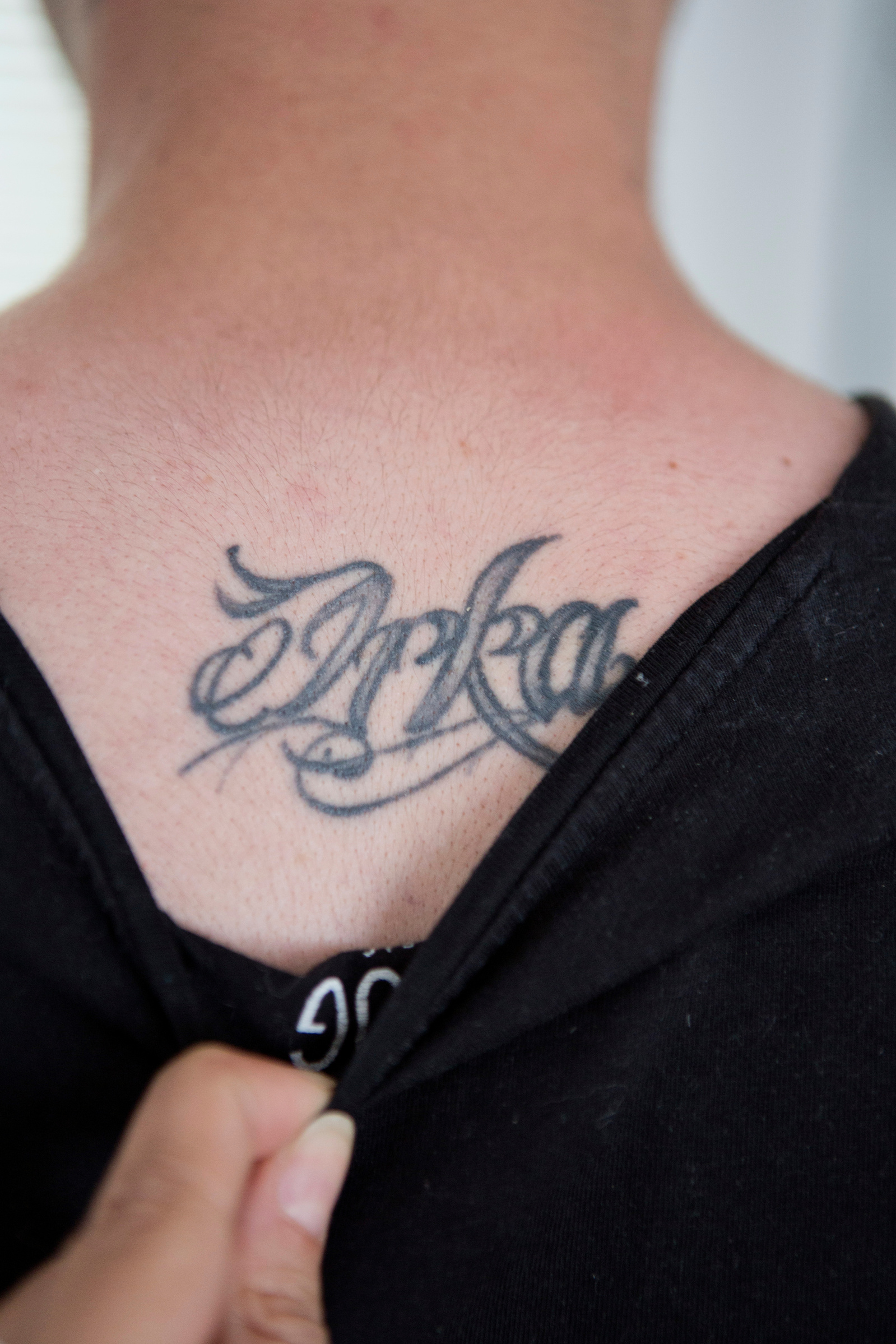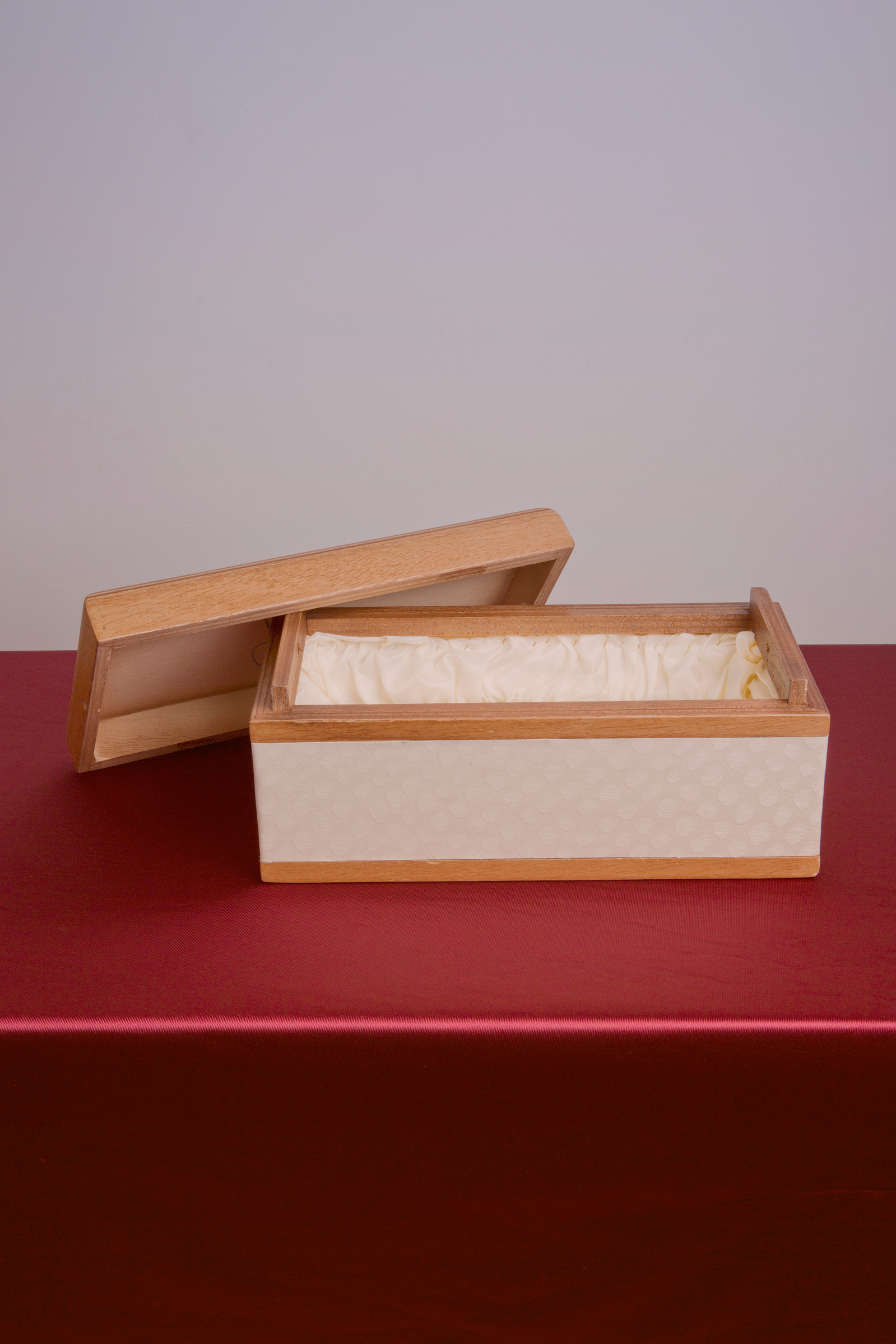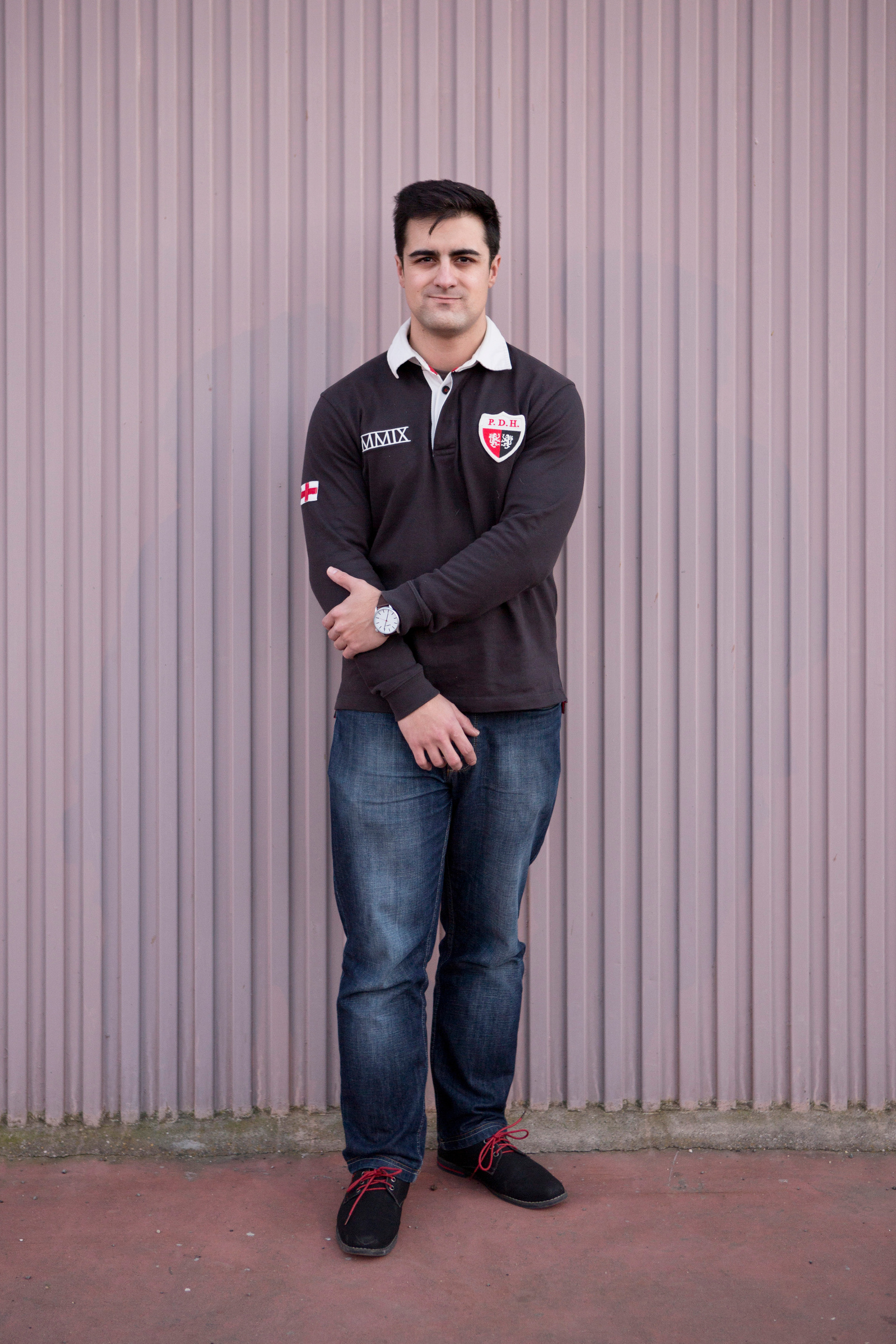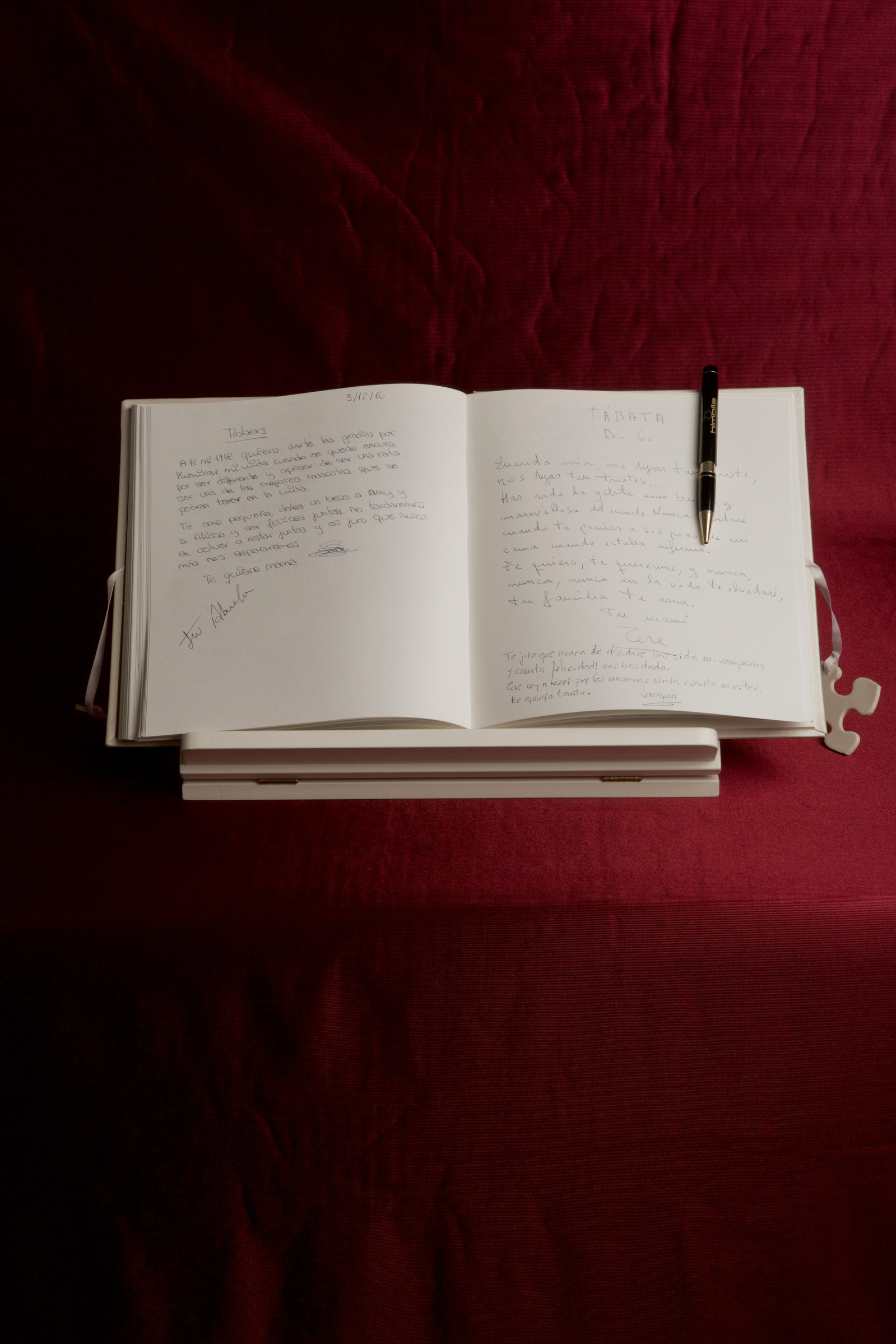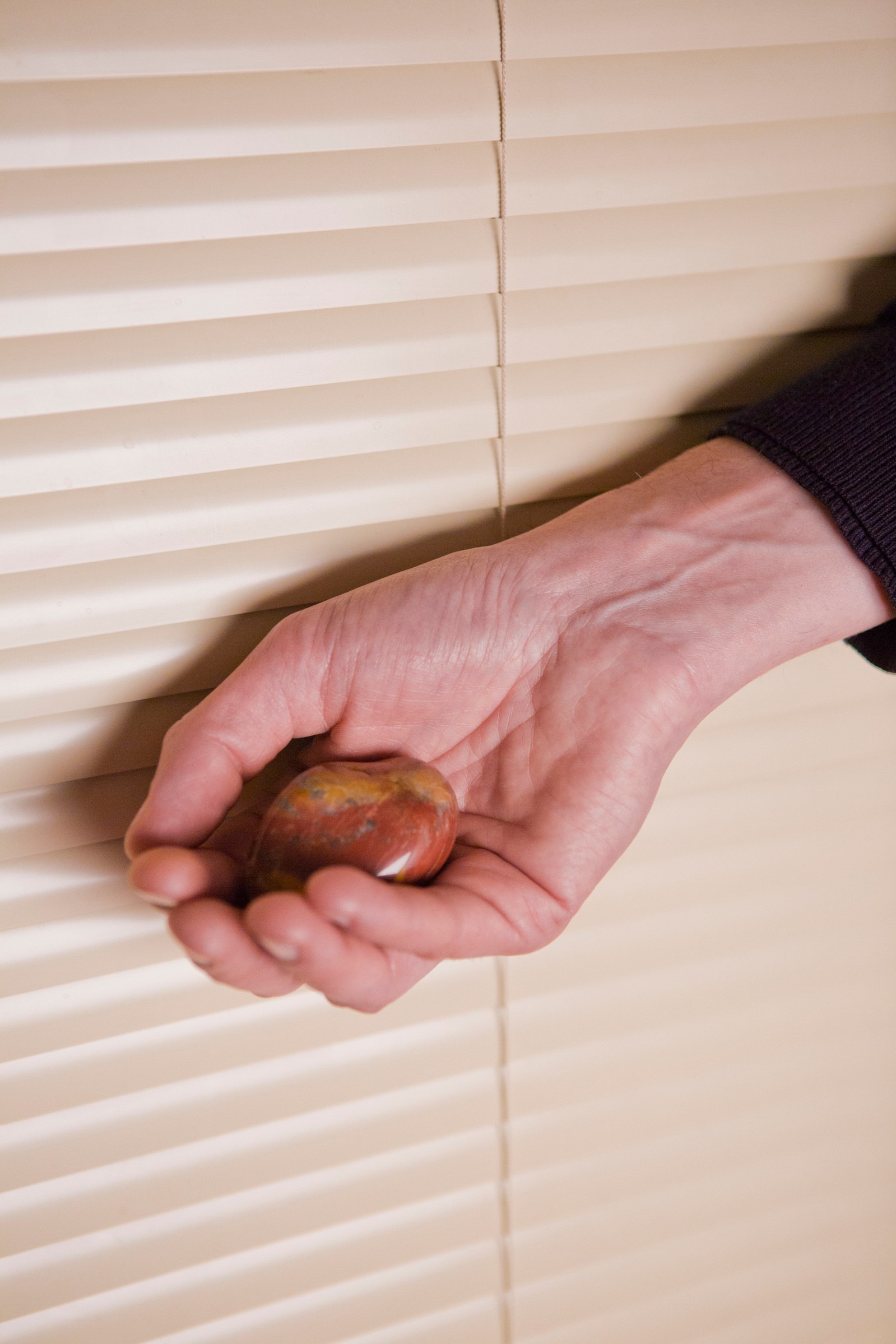 According to FEDIAF (European Pet Food Industry) Facts & Figure 2014, the estimated number of European households owning at least one pet animal is 75 millions: such an impressive number!
In the report "Because they're Worth It: Pet Care Global Overview" published by Euromonitor on October 2016 they say that "Pet humanisation continues to deepen, as the companionship provided by pets, particularly cats and dogs, appears to address a fundamental psychological need in many people as society becomes more urbanised and atomized".
People and Industry approach to pet loss endorse such a position.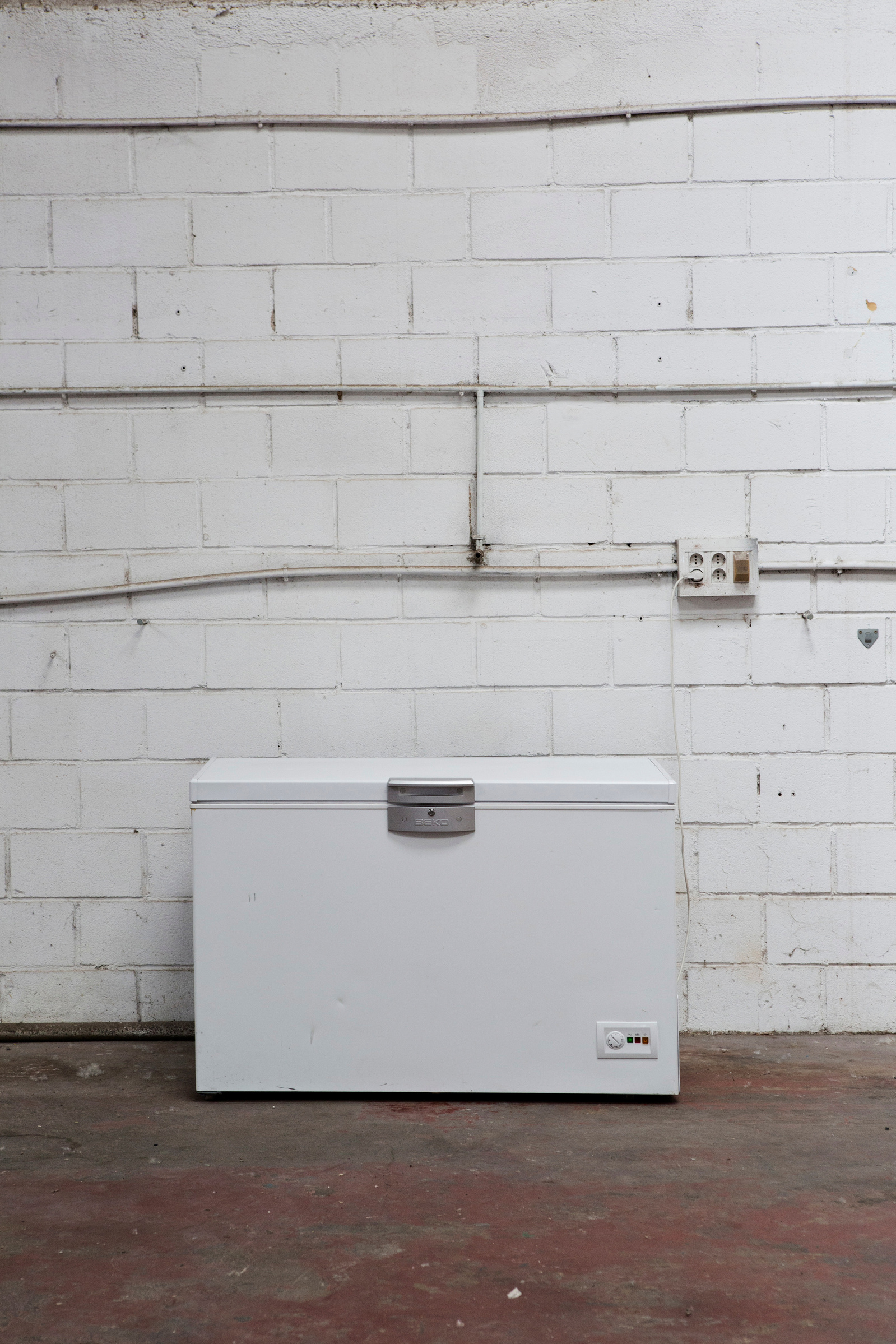 In a society in which death is often removed we were sure to make interesting discoveries.
So far we found pet cemeteries, pet funeral services, a small firm that sell diamonds made by pet ashes, a tattoo artist specialized in footprints, a psychologist who offers her help to people who are grieving the loss of an animal companion, a taxidermist who embalmed cats and dogs...