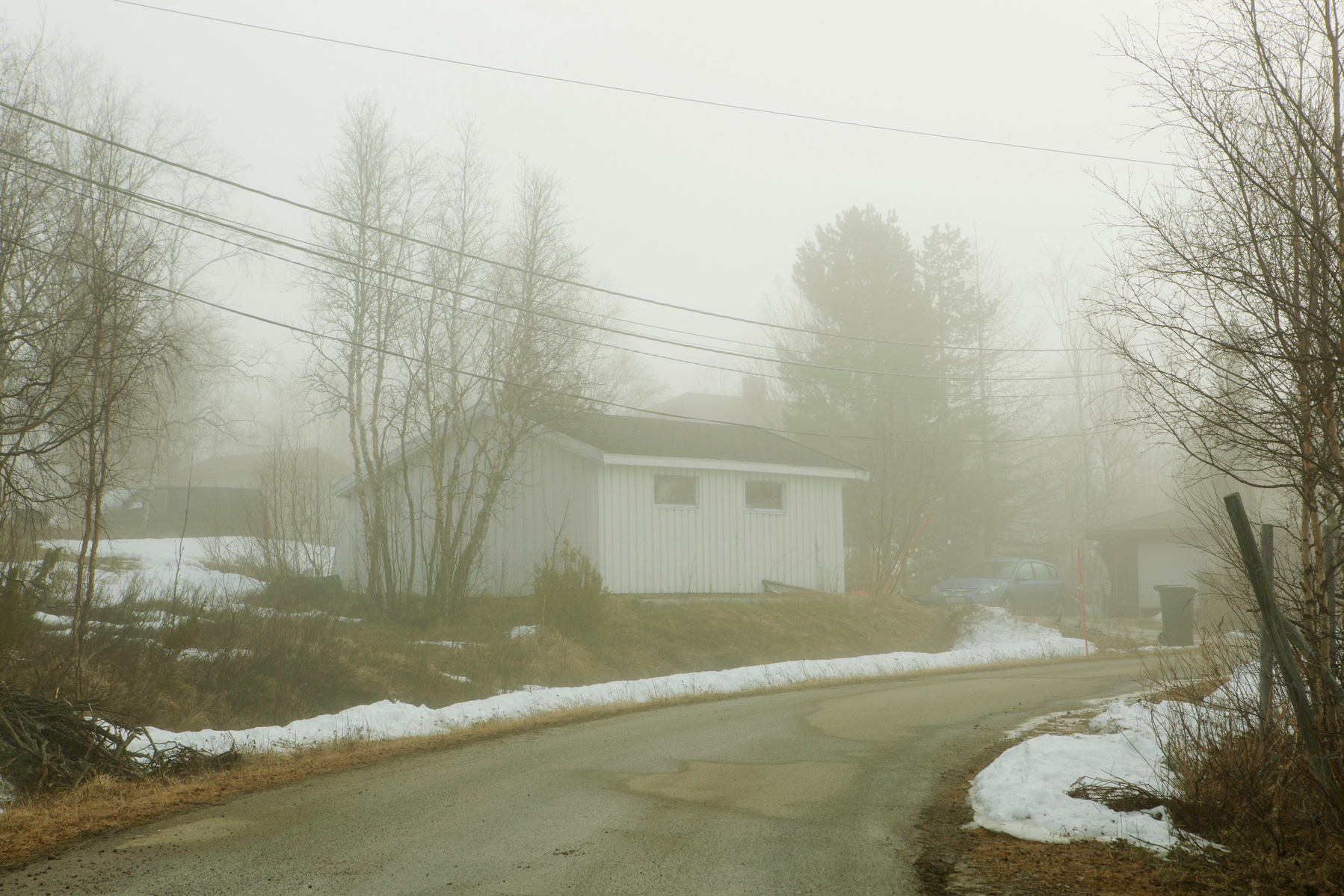 IT FEELS SAFE TO BE SAMI TODAY
Kautokeino is a municipality in Troms of Finnmark county in Norway and it is one of two cultural centers of Northern Sápmi today (Sápmi refers to the areas where Sámi people live).
The Sami are an indigenous people who inhabit Sápmi – areas which include large northern parts of Norway, Sweden and Finland, as well as the Kola Peninsula of Russia. They speak Sami languages, a group of Finno-Ugric languages. Once a nomadic people, they practiced shamanism. Their main deities were were Mother Earth and the God of Thunder.
From the XV century onward, the Sami came under increased pressure. In 1500, by the will of the Swedish king, shamanism, joik – the singing of Sami people, the sacred drum and sacrifices were declared illegal as witchcraft.
Since the beginning of the 1700s, the Sami have been victims of a policy of assimilation. They were forced to convert to Lutheranism and Sami children, considered inferior, were sent to schools far away from their families in order to force them to repudiate their origins and their own language. The assimilation was finally ended in the 1980s.
Today Sami parliaments exist in Sweden, Norway and Finland which defend Sami interests and preserve Sami cultural autonomy.
Joiks, the symbol of Sami culture, may have few or no lyrics, do not rhyme, and have no definite structure. They are typically about any subject of importance to the singer and vary widely in content. In Northern areas each person often has their own joik, sometimes given to them at birth, like a name. After centuries of suppression, purely folk joiks have declined in popularity over time. Until recently, even for some Sami people, as the result of assimilation process, joik was considered to be the work of the devil, closely linked to drunkenness, violence and rebellion and in Kautokeino it remained prohibited until the 1980s.
However, joiking was strongly rooted in the culture and its tradition was maintained in some parts of the population. With the removal of its suppression, nowadays joiking is being revitalized becoming a symbol of an oppressed culture: a new generation of singers introduced innovative interpretations, blending the old vocal tradition with genres like pop, electronica, and jazz. In 2013 it was was introduced to Hollywood, thanks to the Sami musician who composed the opening track of Disney's Frozen. In May 2019 the Norwegian-Sami group KEiiNO, who combines pop, electronica, dance, and joik, ended up sixth representing Norway in the Eurovision Song Contest final in Tel Aviv.
…
Every year, during the Easter holiday, Sami people gather in Kautokeino for the Sami Easter Festival, which program includes, among many other activities, an interesting music festival, where nowadays it's possible to listen to joik singers and where the pictures of this project were taken.